Sheldon Stuart
General Manager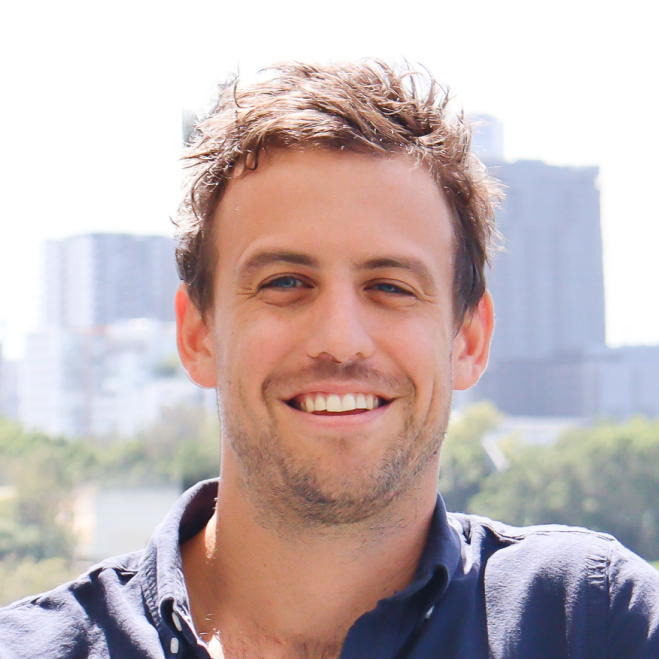 As the General Manager, Sheldon brings with him more than 15 years of diverse experience in the finance and technology space. Prior to joining C1 Car Loans, he was whipping up food as a chef in the Brisbane dining scene. In his current role, Sheldon is proudly committed to providing everyday Australians with a second chance, with the belief that your past shouldn't get in the way of getting a car.
What was your first car? A 2005 Suzuki Swift with 250,000km straight up on the odometer.
What's your go-to music for a road trip? When hitting the road, I'll put on a house music playlist to keep me entertained.
Sheldon's Posts
Latest posts by Sheldon