Bad Credit Car Loans
A fair go for all!
Don't let a bad credit score put the brakes on getting the car of your dreams. If you have poor credit but need to buy a car, look no further than C1 Car Loans.
Need a car but got bad credit? No worries.
If you've got poor credit and need a car loan, you might be finding it tricky to get approved from the big banks. Don't fret, we're here to give you a fair go no matter your credit score. We understand that mistakes happen but we believe you still deserve a second chance. After all, that's why we specialise in bad credit car loans at C1 Car Loans.
Our quick and easy car loans range from $10,000 up to $40,000 and are available across Australia. And that could be for any vehicle including a car, motorbike, truck, boat or caravan. So, let us take the stress out of buying your car and apply today - we can provide you with a free quote in just under 24 hours*
Borrow up to $40,000*
Free to apply
Fast loan outcomes
Fair assessments
100% online
Any vehicle considered*
Why choose C1 Car Loans?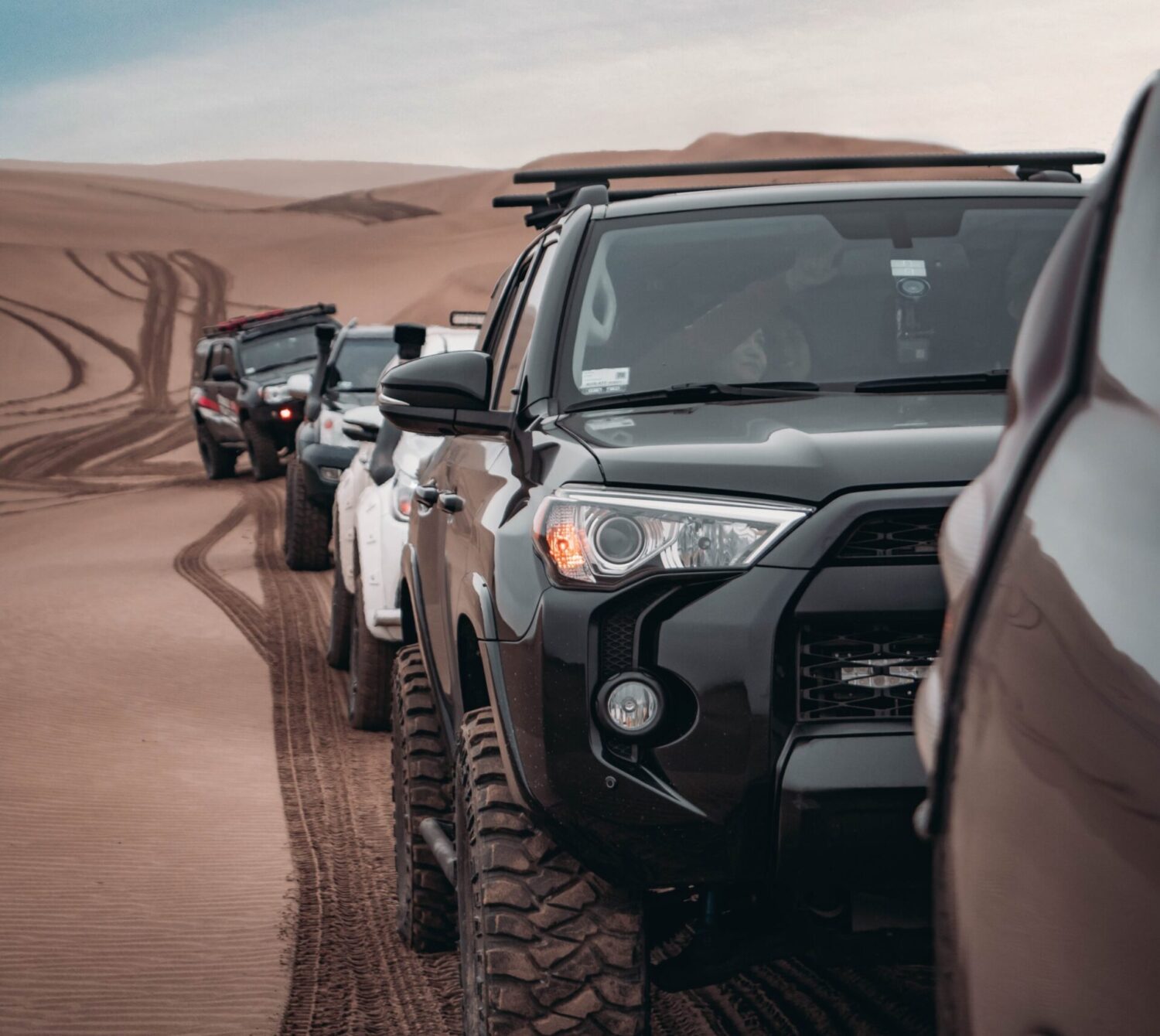 100% Online
Here at C1, we value your time. This is why you don't have to worry about filling in mountains of paperwork or waiting in line at the bank.
Our no-fuss application process only requires you to have a mobile phone and online banking — we'll handle the rest.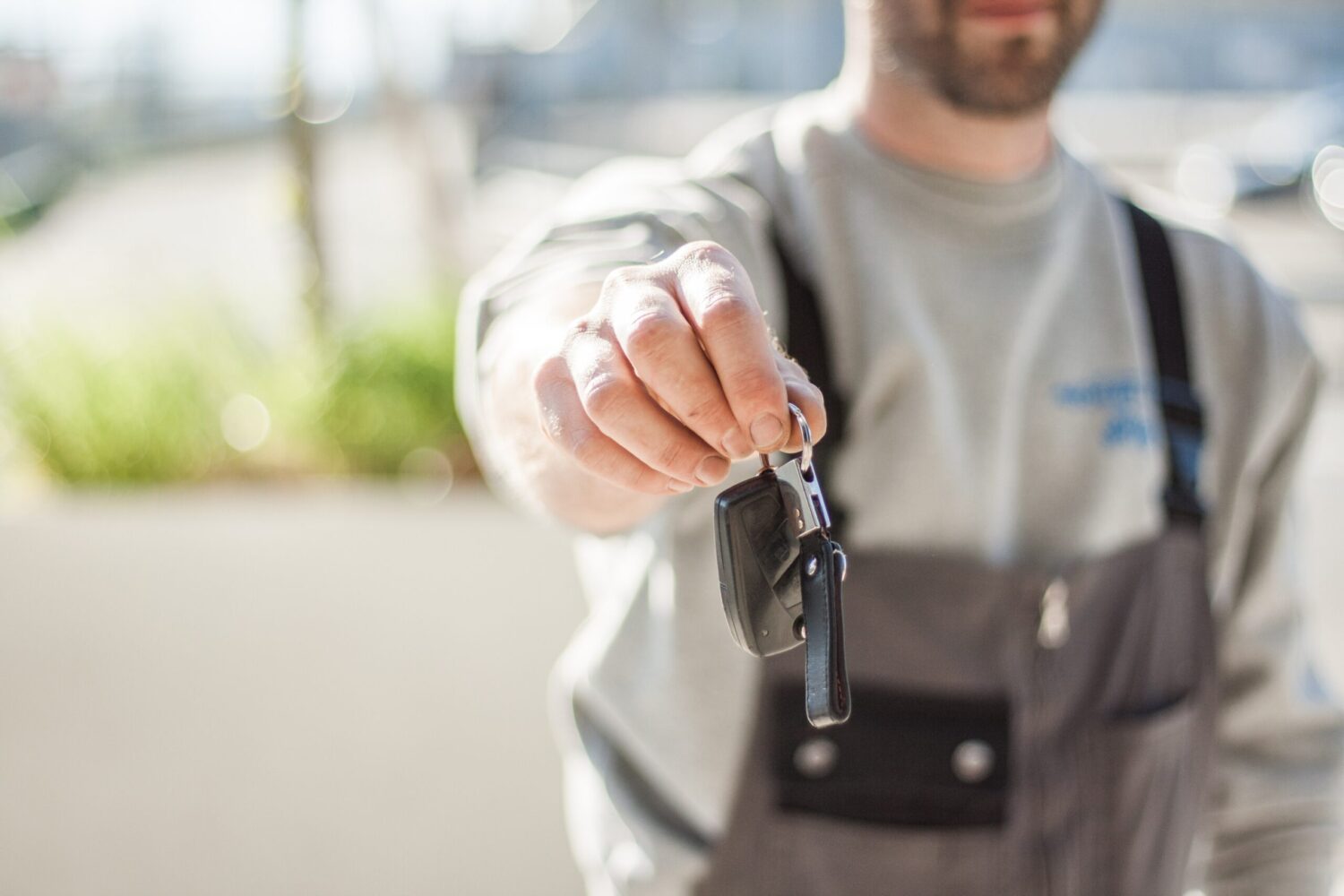 Fair Go
We don't believe that your past financial mistakes should define your future. That's why we consider a range of factors other than just your credit score when assessing your application.
No matter your credit score, we promise to give a fair assessment of your application.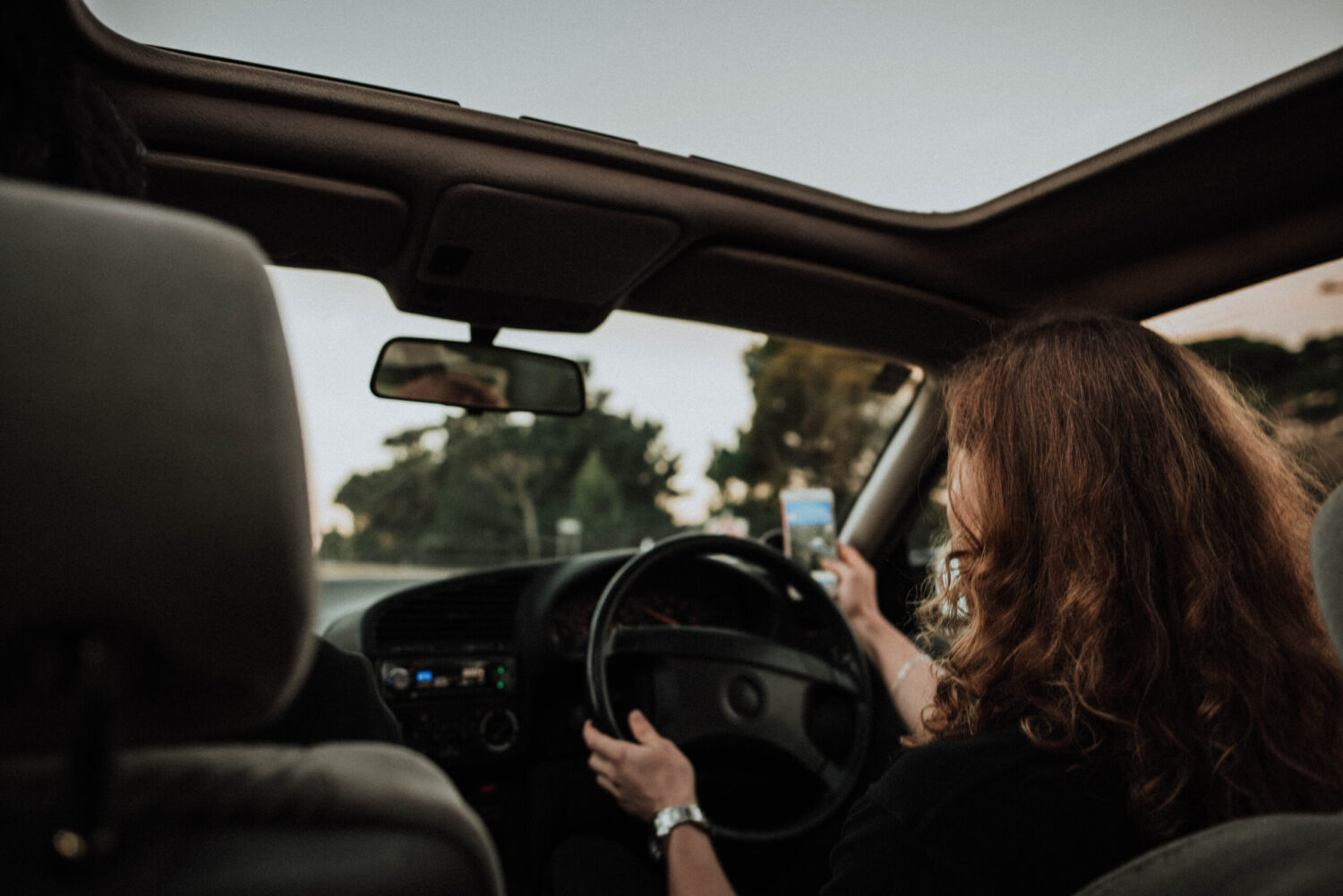 Free To Apply
Regardless of the outcome, our 100% online application is free to complete. There are no out-of-pocket costs involved to get pre-approved.
No matter where or when, all you have to do is apply with us and we'll do our very best to help you out.
Am I eligible?
Before you get started with C1 Car Loans, make sure you're eligible first:
At least 18 years of age

An Aussie citizen or permanent resident

Receiving a regular income

Have Internet banking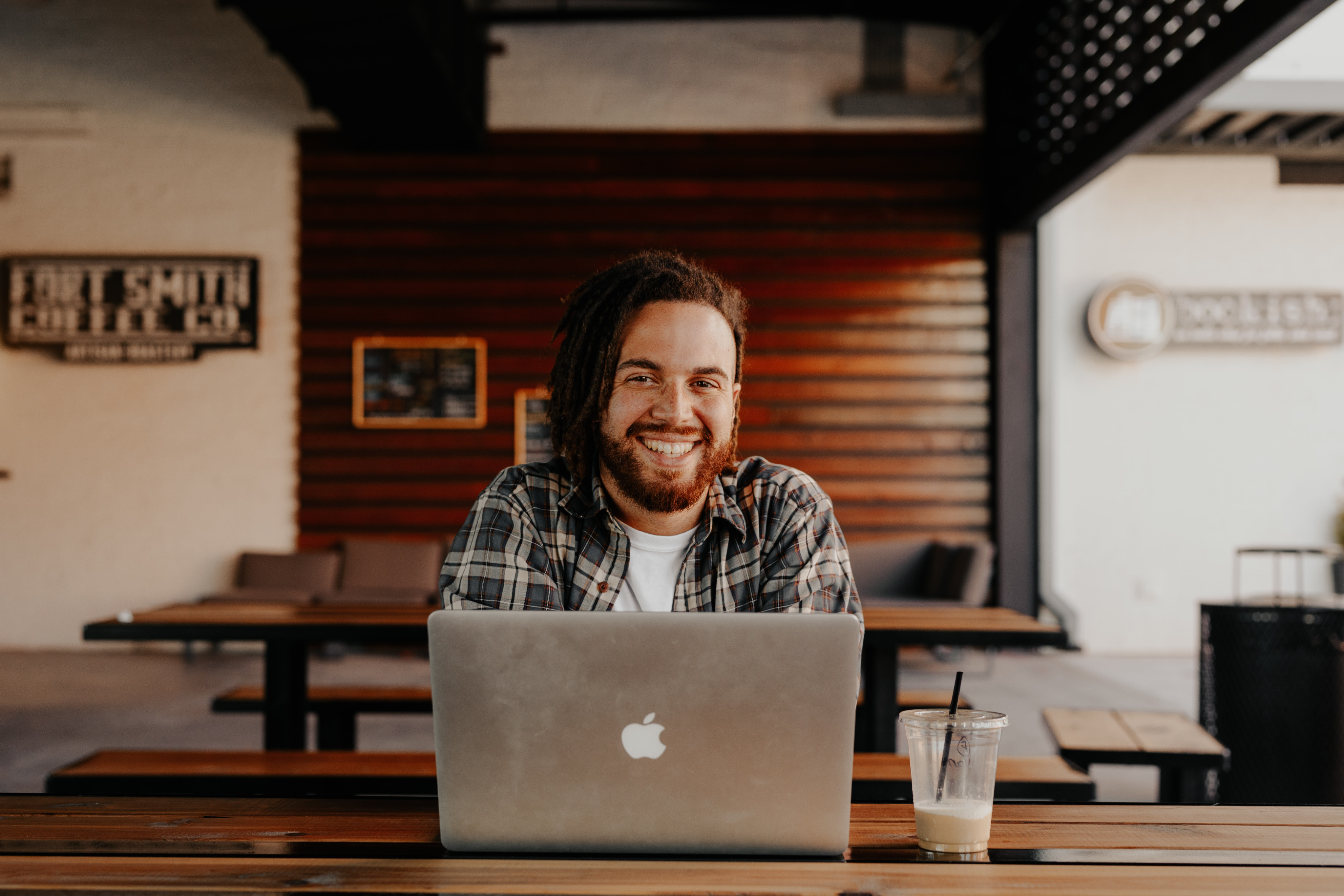 What do I need to apply?
To apply with us, this is all you need handy:
Personal info (name, DOB, address)

Current contact details (phone number and email address)

At least 90 days of bank statements showing regular income or benefits
Apply in less than 8 minutes*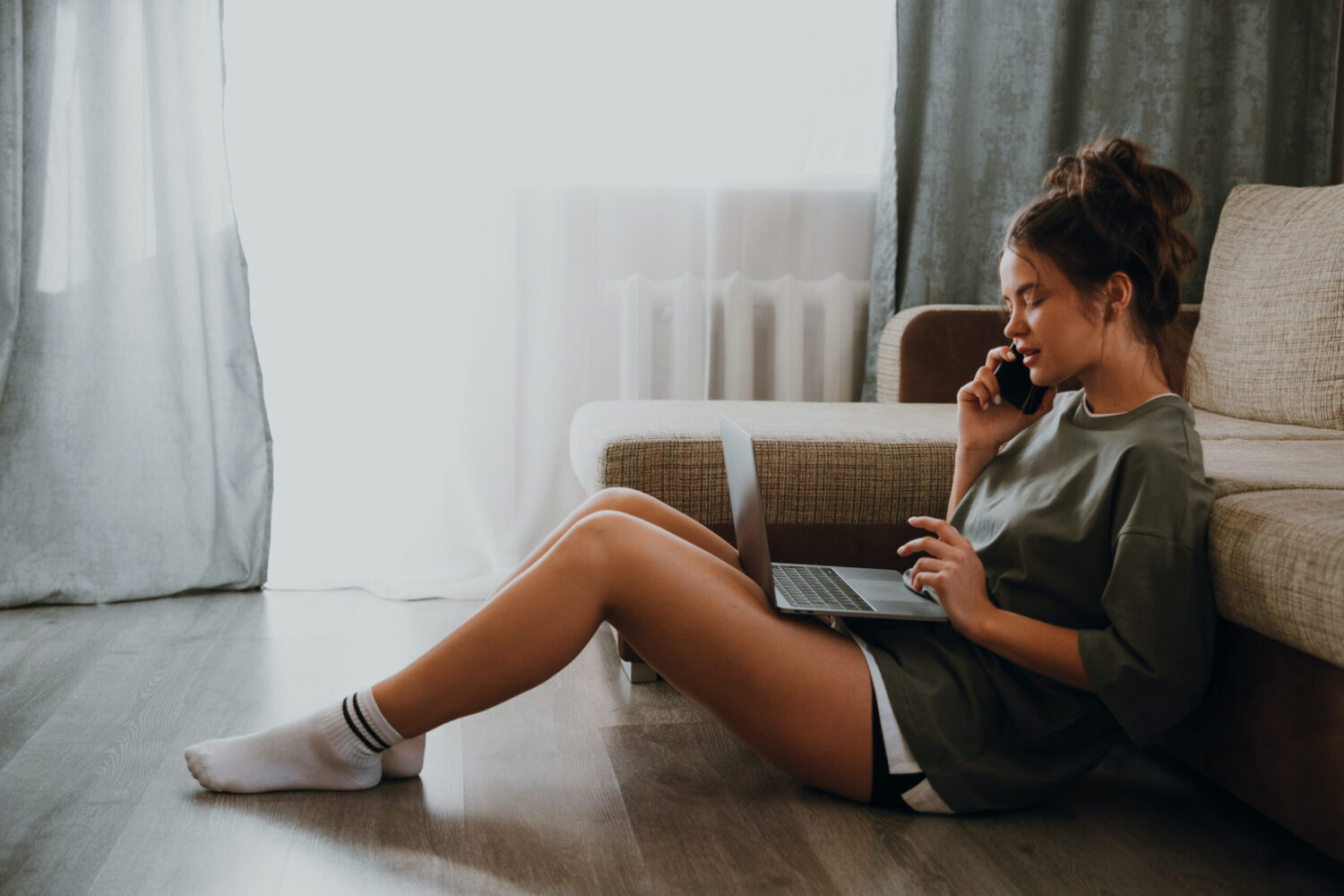 How to apply
How to Apply
Step 1

Apply Online

Click on 'Apply Now!' to submit an application in less than 10 minutes.
Step 2

Pre-Approval

Once we've assessed your borrowing power, we will provide you with a pre-approval to start your search.
Step 3

Pick Your Car & Drive Away

Once you've found your car, we will handle the rest, leaving you to drive away with peace of mind.
C1 knew how to handle my bad credit
Read real reviews
Great company & great people
"Nathan and Stuart were simple amazing, they helped me a lot from the start of my loan and worked with me all the way. During the lockdown they were with me all the steps and helped me a lot without any pressure at all."
Great customer service
"Awesome customer service, very efficient and thorough, easy application process. I'm satisfied with the repayments on the loan it will be easy to manage and all taken care of by direct debit so no stress. Would highly recommend."
Sheldon & Nathan are awesome!
"Sheldon and Nathan were patient and willing to support in anyway they could. They walked me through the process and answered any questions I had in satisfactory manner. Best rate I've ever received, thank you!"
Great help when I needed it
"Going through personal hardships, Sheldon and Nathan were so understanding and helpful. They worked with me, and never put me under any pressure what so ever. I could not have done this without their help."
Owe them alot
"I stumbled on C1 Finance by accident but glad I did. From my fist consultation with Nathan and Sheldon, they went above and beyond to help me achieve my requirements but it didn't stop there. They were always there when I needed to contact them and their support was 100%."
Top FAQs
Yes, you can! In fact, we happen to specialise in lending to clients with bad credit. This means we don't look at your credit score number as the be-all, end-all. Instead, we prefer to get a better picture of your finances by looking at other factors. As long as you have no finance defaults in the last 6 months or are currently bankrupt, we'll give you a fair go and take a look at your application.
Yes, but we will usually check with you before doing so. C1 Car Loans understands that most of its clients are trying to rebuild their credit rating and this is why we won't do a credit check until we are confident we can lend to you.
During the term of your loan, we will take security over your car. As soon as you have paid your loan out in full, the car is officially yours.
C1 Car Loans provides secured asset loans mostly to purchase a vehicle. However, we can look at other assets (such as motorcycles, caravans, and boats) but keep in mind that these must have another asset to secure the loan against.
Absolutely. We only charge an early termination fee if you pay out your loan within six months of accepting your contract. After six months, there are no penalties for paying out your loan early.